Visualization : multi purpose venue : Kraftwerk living technolgies
Visualization : MS 300 : ÖSWAG Linz
Design : mascot und sculpture : Pirate Water World : Aquapulco, Bad Schallerbach, A
Architecture Concept : Multimedia Park Moscow
Design: carrousel horse as 3D pixel sculpture
Illustration : frontimages for interactive computer games : Fun Game Arena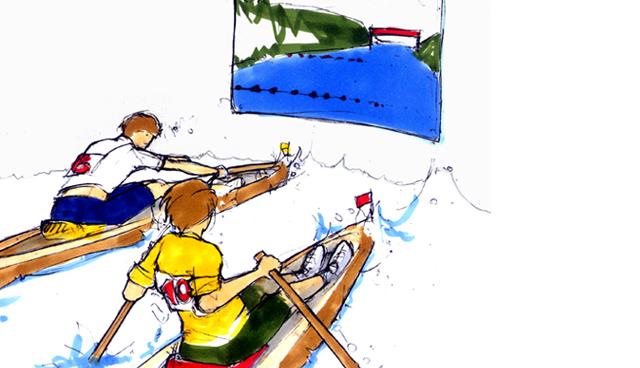 Draft : interactive rowing
Concept & Design : multimedia exhibits : Moscow Pioneer Palace of Youth
Visualization : 360° Delphin Dome
Draft : interactive action game
Visualization : MS 300 : ÖSWAG Linz

(a)iBerg Design visualizes IDEAS.
Project visualizations by (a)iBerg impress through their individual signature and guarantee maximum impact.
Our mood boards, illustrations and multimedia visualizations are always immediately understandable, aesthetically pleasing and realized extremely fast.
(a)iBerg Design enables you to successfully deliver information!
(a)iBerg Design macht IDEEN sichtbar!
Projekt Visualisierungen von (a)iBerg beeindrucken durch die individuelle Handschrift und garantieren maximalen Impact.
Unsere Moodboards, Illustrationen & multidimensionalen Visualisierungen sind immer auf den ersten Blick verständlich, ästhetisch und innerhalb kürzester Zeit umgesetzt.
(a)iBerg Design ist ihr Wegbereiter für erfolgreiche Informationsvermittlung!